I'm 24 years old, and was born in United States. I love design and like discover all of creative fields such as: graphic design, branding, photography, web design, etc. Now, I'm working as a Graphic Designer and with me, design was become a part of my life. I always want to create unique and high quality design for our clients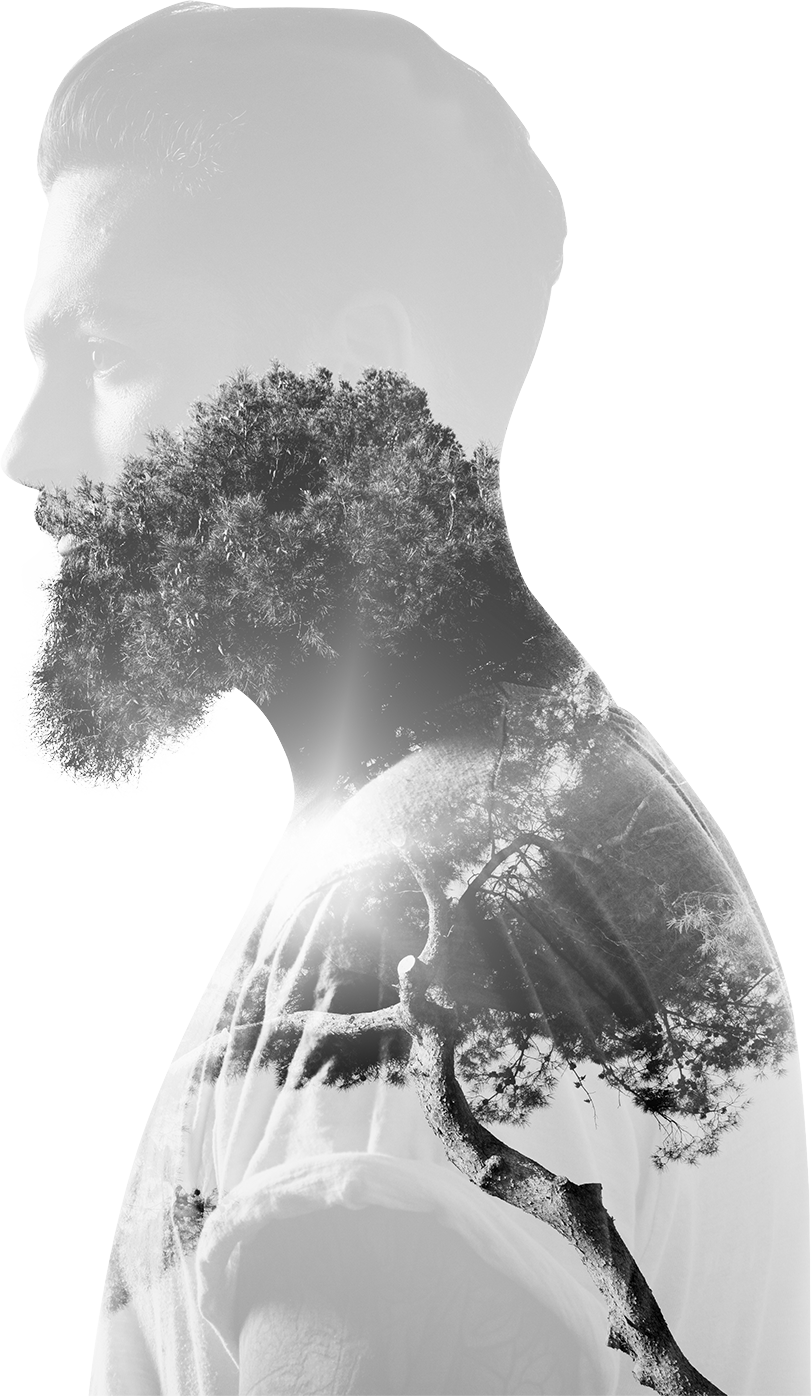 CÁCERES Cliente: Consorcio Gran Teatro de Cáceres Comunicación del evento y creación de campaña publicitaria.
BADAJOZ Cliente: Ayuntamiento de Badajoz Las casas mudéjares del casco antiguo acogen el CITAV, el centro de interpretación y atención al visitante de Badajoz. Un espacio contemporáneo y vanguardista que sirve de magnífico escaparate…
list of our achievement awards
2015
The 1st Prize at Dribbble Contest in Melbourne 04/2015
The Most Outstanding Prize at Behance Portfolio Review in London 02/2015
The 2nd Prize for Best Portfolio at Behance Portfolio Review
The Impressive Portfolio Prize in Seattle 05/2015
The 1st Prize at Soundcloud Festival in France 09/2015.
2014
The Best Creative Portfolio Award of October, 2014 in New York
The 3rd Prize For Best Beautiful Portfolio in United Kingdom
The Best Visual Design in August, 2014 in San Francisco
i love my clients
they so awesome, we has happy moment toghether !
I'm really impressed by your ideas and style. Projects was made by you so detail and meticulous.
I'm appreaciate your work. If have to select, you will always be person that i put all in using for my
own projects, wish you success with your passion
Peter Adam
UI/UX Designer
I'm looking forward to try more product from the team. Their Furion – WordPress theme did astonish me as much. I'm wondering how great it is if their ideas are more developed. The product is designed for users, no matter who they are. Always go together with you in the future
I haven't seen such a convenient category slider like this before. Importantly, the support is great. I recently had problem with the slider and the team have helped me to solve it in a couple of hours. I'm truly grateful for this help. Wish you with the best successfully business